It's been a long time since I had a "Friday catblogging" post, but this video is too cute to pass up. It shows Toby engaging in one of her favorite newfound pastimes, attacking my shoelaces from below while I tie my shoes on the table:
Heh. Aww.
In a related story, Robbie would like to point out that he, too, is cute: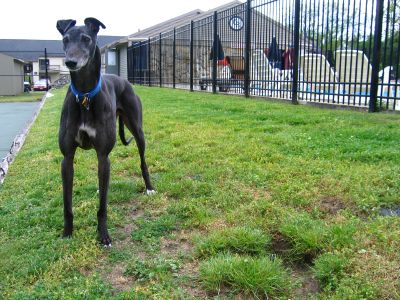 Technically, the above photo does, in fact, qualify as "catblogging," because Robbie was staring at a cat when I took it. ;) Hence the focused look in his eyes, and his ears being all perked up.