Last night at Barrister's Ball (a.k.a. law-school prom):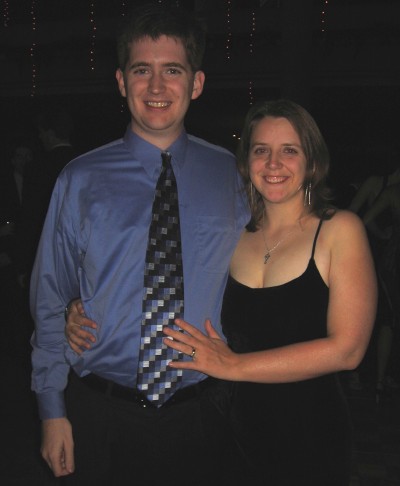 Good times.
Unfortunately, I didn't take as many photos as I usually would, because my beloved Canon PowerShot A95 has been experiencing the dreaded E18 error. I discovered yesterday that the problem can be temporarily solved by putting the camera in a freezer (or similarly cold environment) for a few minutes, but all three times I did this (the third time was actually at the ball, and since there was no freezer available, I put the camera inside a plastic cup and put the cup in a pitcher of ice), the effect quickly wore off and the E18 error returned. So as a result, like I said, my photo collection is decidedly limited. But after the jump are a few more shots.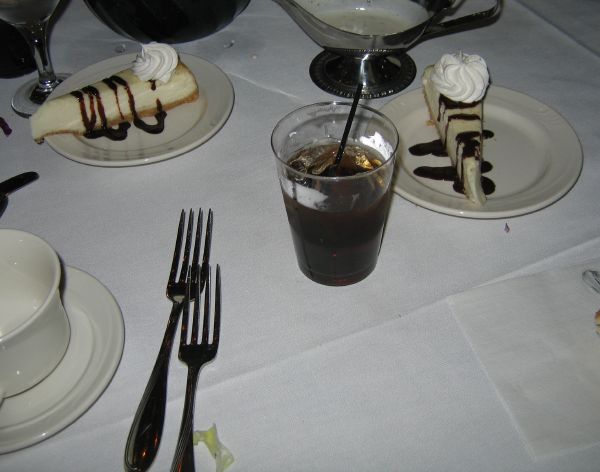 The yummy cheesecake, which — oddly — they brought out before dinner, so we could look at it while eating our main course, I guess. Anyway, like I said, it was yummy.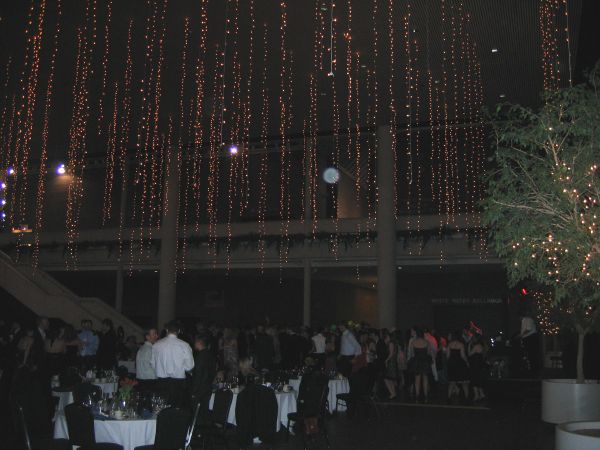 A wide view of the Century Center ballroom where the Ball was held.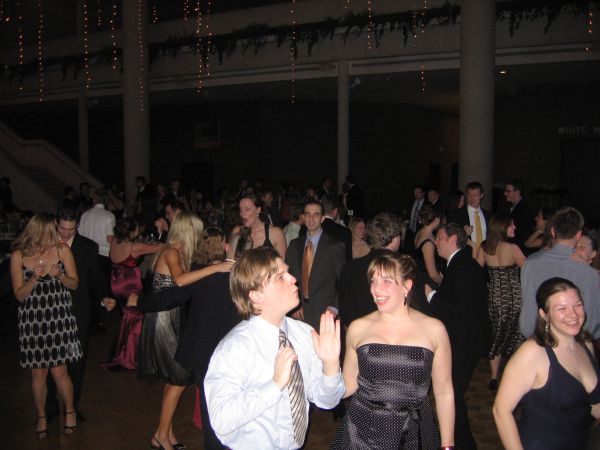 Law students gettin' down on the dance floor.