Okay, Notre Dame vs. Gonzaga, I could deal with. But this…

Ugh.
On the bright side, it's in the Midwest Region, so I'd be guaranteed to have one of my two favorite teams one win away from playing in the regional that Becky and I will be at.
But still. That first-round matchup would be far too painful. Selection committee, please, have mercy…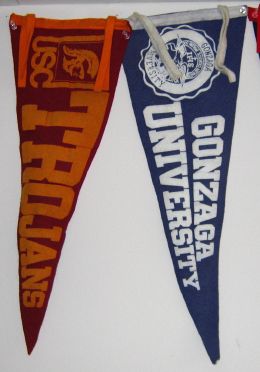 Side-by-side in the law lounge, and in my heart.